Apply for up to $2000 per student for your high-quality summer learning program
Summer Boost NYC is a $50 million philanthropic initiative supported by Bloomberg Philanthropies in partnership with Kenneth C. Griffin, Stan Druckenmiller, The Carson Family Charitable Trust, Robin Hood, Gray Foundation, and Walentas Foundation, aimed at supporting charter schools across New York City this summer as they address the social and academic impact of the COVID-19 pandemic on their students.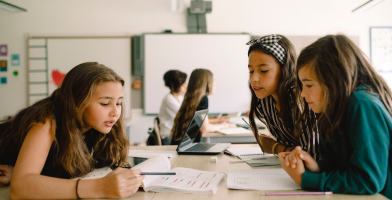 Interested in learning more? Join us for an info session and get your questions answered.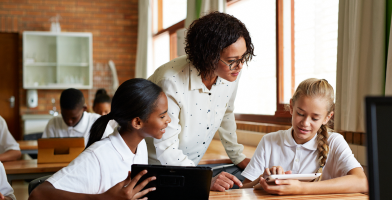 Want to read more about the program? Visit our FAQ page.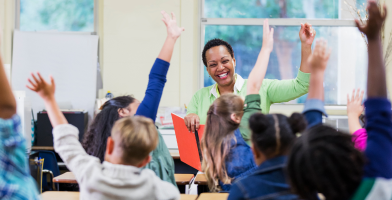 Still have questions? Email us and we'll make sure your questions are answered.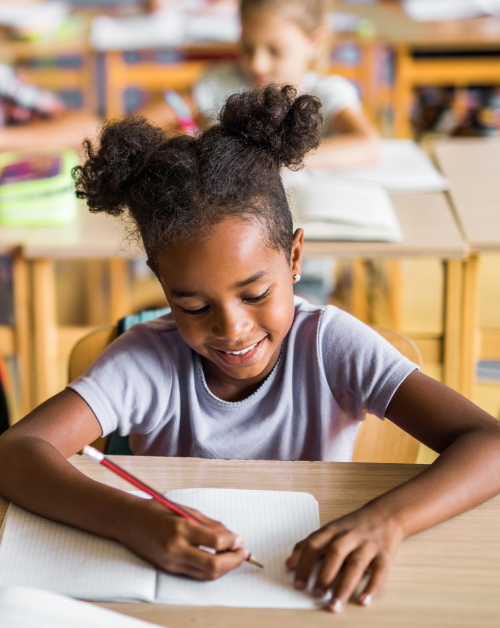 Info Sessions
---
Join us for one of five, one-hour info sessions on Summer Boost NYC where we will share more details about the program and take questions from attendees. A representative from Lavinia Group will also be available to address questions about their RISE curriculum.
FAQ
Questions about the Summer Boost NYC Program?
Check out our FAQ before you apply.
Feel free to get in touch with us if you have any questions: