Now in 8 Cities:
Baltimore
Birmingham
Indianapolis
Memphis
Nashville
New York City
San Antonio
Washington, D.C.
Apply for up to $2,000 per student for your high-quality summer learning program
Summer Boost is a private philanthropic initiative supported by Bloomberg Philanthropies in partnership with co-funders. The program aims to support charter students in select cities across the nation to accelerate their academic progress in English Language Arts and Math this summer while providing engaging enrichment activities, in response to COVID-related learning loss.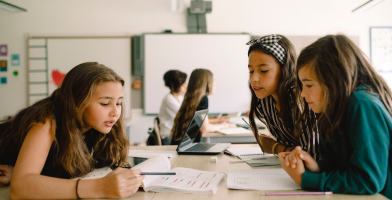 Interested in learning more? Join us for a webinar and get your questions answered.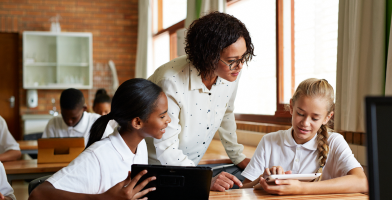 Want to read more about the program? Visit our FAQ page.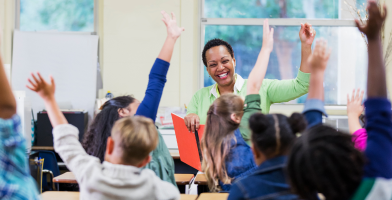 Still have questions? Email us and we'll make sure your questions are answered.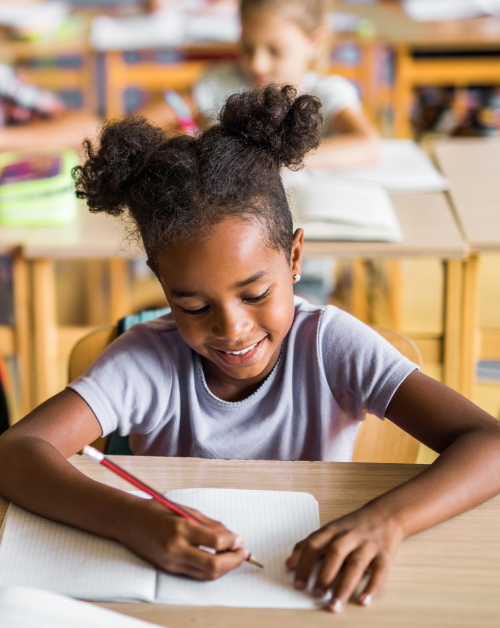 Webinars
---
Join us for one of four, one-hour webinars on Summer Boost where we will share more details about the program and take questions from attendees. A representative from Lavinia Group will also be available to address questions about their RISE curriculum.
FAQ
Questions about the Summer Boost Program?
Check out our FAQ before you apply.
Feel free to get in touch with us if you have any questions: